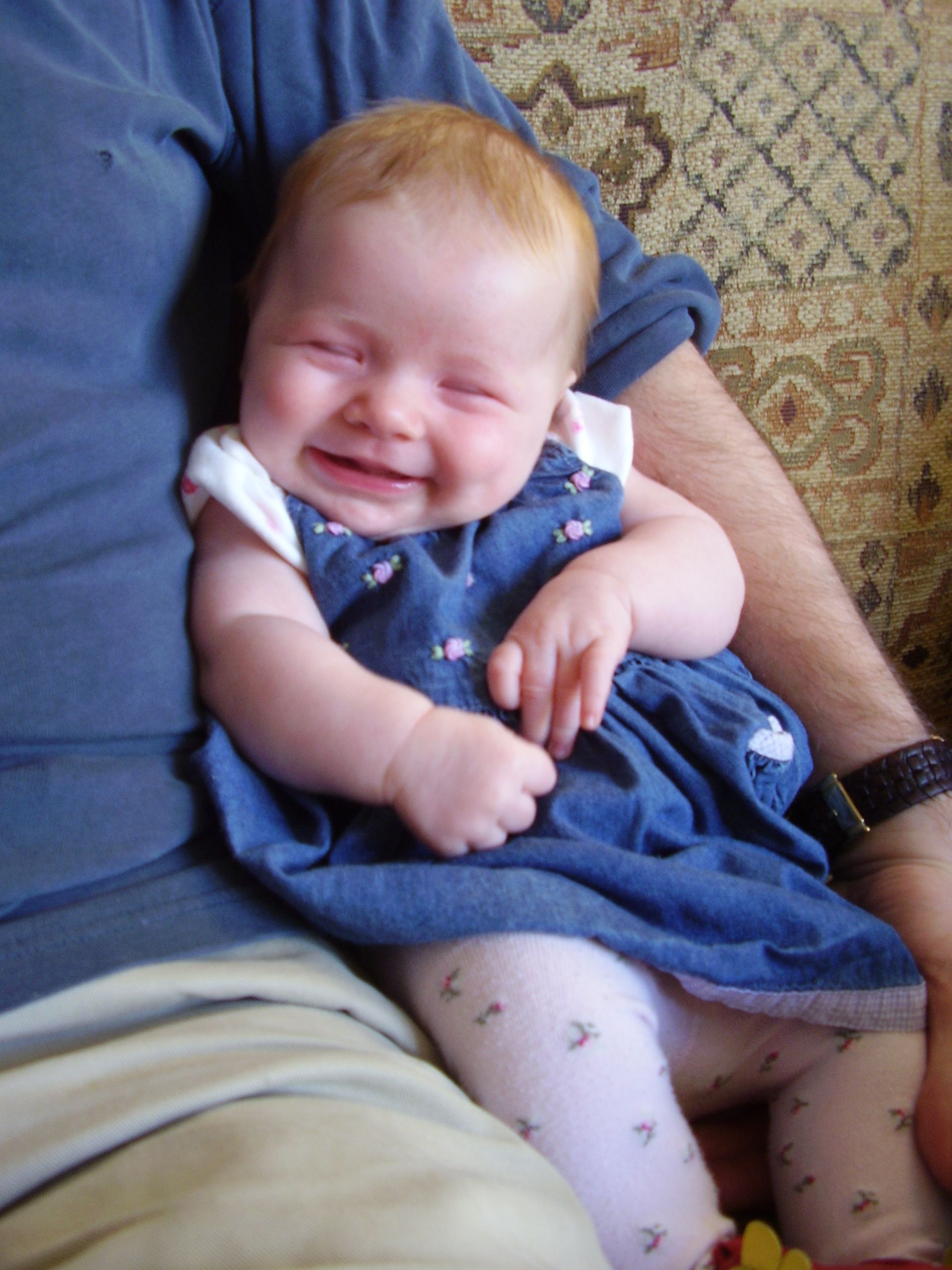 Insurers are becoming excited about the underwriting insights that could be found in the social media accounts of their policyholders. Are they right to be excited? Such insights are intertwined with a host of ethical issues and for me personally, more than a few problems.
Will my main Facebook picture (see left) cut me off from the life and health markets? Will the latest photo of me tagged on Facebook mean an end to my motor insurance, on the basis that I'm not big enough to see over the steering wheel? (it shows me shrunk to about 30cm high while on holiday in the Highlands)
Perusing the social media accounts of some friends and family recently, thinking about what an underwriter might make of them, I couldn't help but conclude that it will be a while before the insurance market is transformed. Yet if it is to have a future, it should be given a name and for me, anecdotal underwriting seems about right.
Why anecdotal underwriting? Social media websites like Facebook and Twitter are built around conversations and storytelling, full of nuances, linkages, ironies and undercurrents. These conversations contain many truths but they're not always arranged neatly or concurrently, awaiting some form of neutral dissection. They illustrate just how more advanced the human brain is compared with a computer's algorithm.
Over the next few months, I'll be writing a series of posts about the ethical issues raised by insurers' use of social media data. In the meantime, I'll try to find evidence for friends and followers that I haven't yet been shrunk by my kids.
PS I have to admit that my main Facebook photograph is not actually of me (surprise, surprise!), but of my yungest daughter, who everyone said when a baby bore an uncanny resemblance to me. I wasn't so sure, but thought I'd run with the notion as far as my Facebook account.