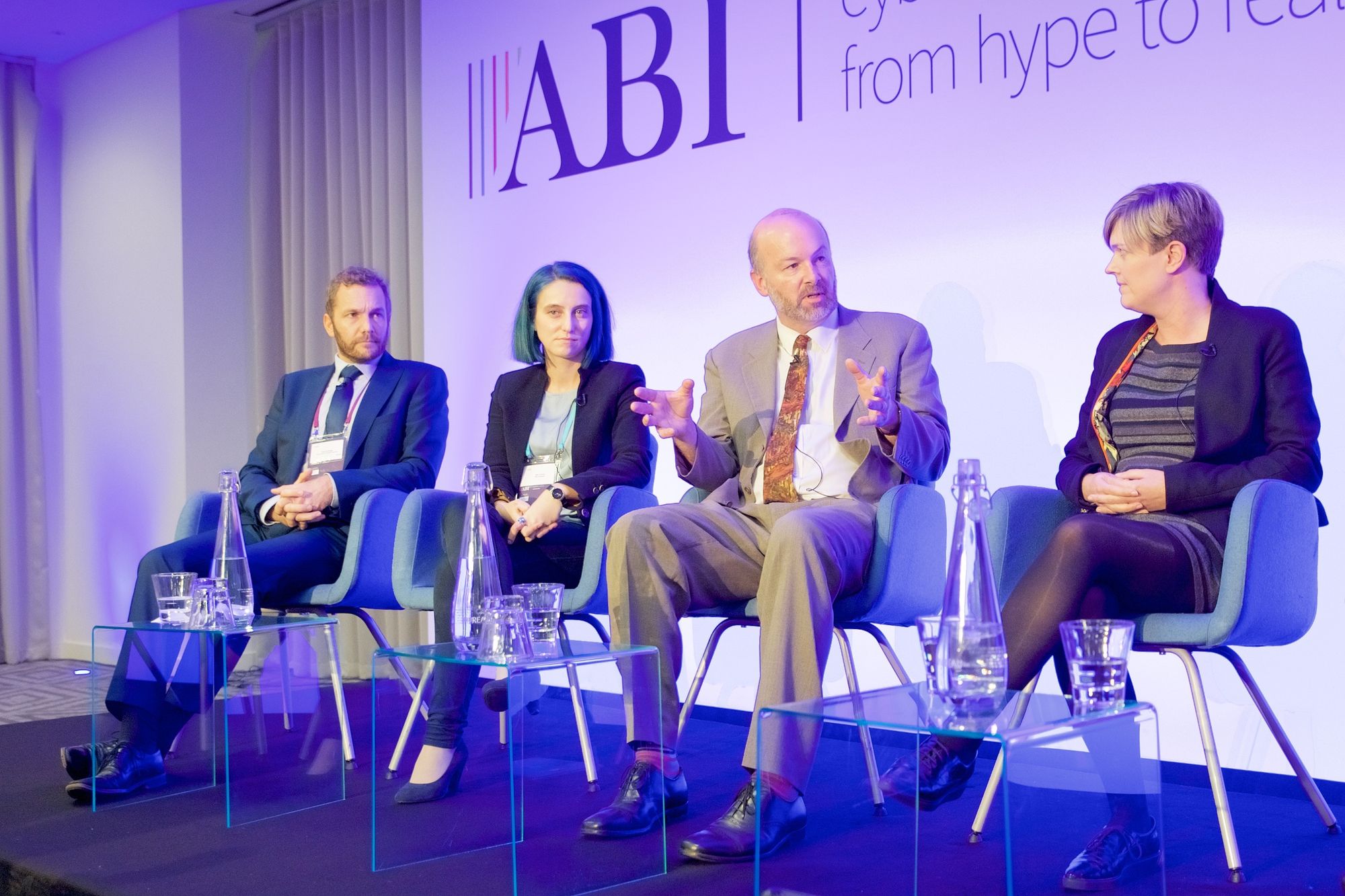 Duncan brings a lot of insight, a bit of challenge and an ethical perspective to your event.
insight into how trust works in practice in the insurance market
challenge around the ethical steps to build that trust
clear thinking on the knowledge and skills that make this happen
This is independent thinking, not a watered down sales pitch. Duncan draws on experiences from his 18 years in the insurance market and 21 years as an independent ethics consultant.
Here are some of the insurance conferences that Duncan has been a speaker at...
2021 - London - Westminster Business Forum 'UK Insurance Market' conference
2019 - Zurich - Data Ethics in Insurance conference.
2017 - London - ABI 'Cyber, Data and Technology' conference
2017 - Dublin - Insurance Institute of Ireland's Annual Ethics Lecture
2017 - Brussels - European Computer, Privacy and Data Protection conference
2016 - London - Financial Times 'Future of Insurance' conference
2016 - London - Managing General Agents' Association Annual Conference
2015 - Liverpool - Institute and Faculty of Actuaries GIRO conference
He's also given talks at the Universities of Leicester, Southampton, Sligo, Zurich and Bologna.
Audiences have ranged from 600 down to a dozen, and venues from auditoriums to small private events.
Typical speaking events have been professional conferences, away-days, retreats, masterclasses and corporate conferences.
Feel free to get in touch for an informal chat about your conference.